Norfolk's Top Builder For Residential & Commercial Properties
The Norfolk builder you can trust for quality construction services is BBRM Norfolk Partners LLC. We're a strategic partnership of highly qualified and extensively experienced minority-owned contracting companies with our headquarters in Norfolk, VA - we're not only a builder of buildings, BBRM Norfolk Partners LLC is working hard to be the builder of a stronger Norfolk community.
At BBRM Norfolk Partners LLC, our team of skilled professionals has experience in all aspects of residential, commercial, industrial, governmental, and green building projects. Whether you're starting from square one and need a builder and designer, want to make sure your property is squarely secure, or are renovating your city square, we're the Norfolk general contractor you can count on for the highest level of quality and customer service.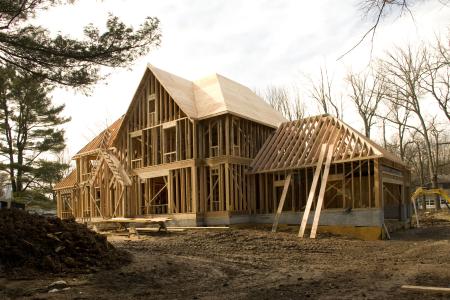 General Construction
Whether you're constructing a commercial property, modernizing your municipal building, or retrofitting your residence, BBRM Norfolk Partners LLC offers a wide range of building and general construction services to meet your needs in the Norfolk area. We provide all aspects of residential and commercial construction services and we're the local builder you can rely on to have the experience and expertise to get the job done right.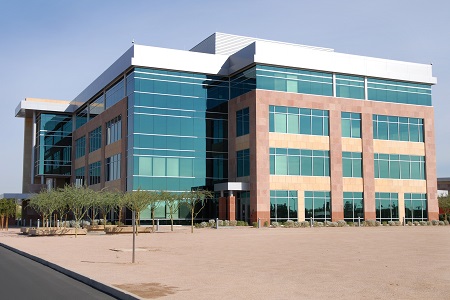 Commercial Construction
BBRM Norfolk Partners LLC is proud to work with all types of business, government, and commercial construction projects in the Norfolk area. We focus on the quality of our workmanship, ensuring that the smallest details receive the attention they deserve while bringing your commercial construction project in on time and on budget.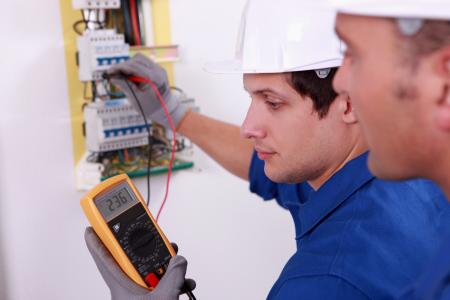 Electrical
The experienced and qualified team of electrical services specialists at BBRM Norfolk Partners LLC has the skills and knowledge to tackle your Norfolk electrical project with expert precision. From planning your electrical system to retrofitting your fixtures. to solar upgrades, you can count on us for cutting-edge electrical installations to give you safe and efficient service for your property.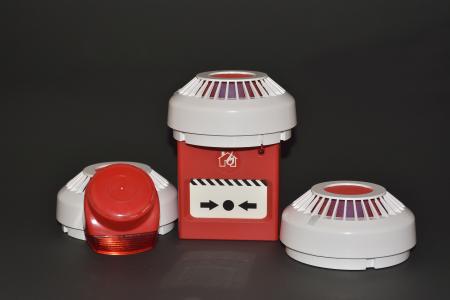 Fire Alarm Installation
Having properly installed fire alarms that are in good working order and designed specifically for the use of the building is vital to maintaining the safety of your Norfolk property. BBRM Norfolk Partners LLC offers expert fire alarm installations for homes, businesses, commercial properties, and government buildings that are custom-tailored to meet your needs - and all National Fire Protection Association (NFPA) standards.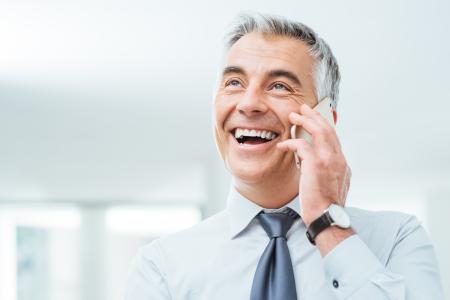 Telecommunications
BBRM Norfolk Partners LLC offers expert telecommunications infrastructure design and installation for your Norfolk property. From installing a single outlet to outfitting your new or existing building with a modernized telecommunications system, you can count on our skilled specialists to deliver the highest level of quality for your project.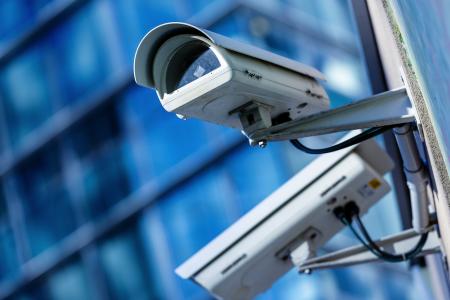 Security Systems
Maintaining the safety and security of your Norfolk home, business, or commercial property is easy when you leave the installation and maintenance of your security systems to the pros at BBRM Norfolk Partners LLC. We offer the latest in cutting-edge surveillance, security, and networking technology to give you the quality you're looking for and the peace of mind you deserve.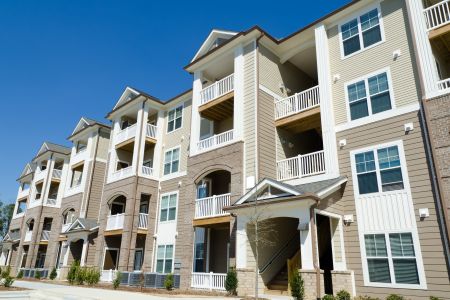 Construction Management & Administration
If you've been looking for a project manager for your Norfolk area construction project, BBRM Norfolk Partners LLC offers expert construction management & administration services to ensure that your project is completed on time and on budget. Our team of qualified contractors offers a broad range of services to manage your project and provide you with the professional workmanship you need to get the job done right. Schedule a Consultation Today & Speak to a Construction Management Professional