BBRM Norfolk Partners LLC: Williamsburg's Top-Rated General Contractor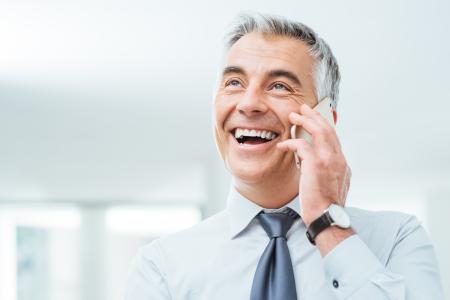 The trusted general contractor serving the Williamsburg area is BBRM Norfolk Partners LLC. You can count on our team of knowledgeable and skilled professionals to handle your project on budget and on time. We offer a broad array of quality construction services to meet your needs, including:
General Construction
Fire Alarm Installations
Design & Build Services
Surveillance & Security Systems
Electrical System Planning & Installation
Telecommunications & Networking Services
Construction Management & Administration
At BBRM Norfolk Partners LLC, we've served as a general contractor for Williamsburg area government and commercial projects, green building projects, and residential projects and we've got the experience and expertise to tackle even the most complex projects. To request a consultation for services, call the pros at BBRM Norfolk Partners LLC today.
Minority-Owned Commercial Construction Contractor Serving Williamsburg
BBRM Norfolk Partners LLC is proud to work with minority-owned contractors in the Williamsburg area, offering mentorship and education that will enable them to grow and thrive. We meet all credentials and requirements for contracting with a minority-owned business and we've worked with government entities at the local, state, and federal levels.
Hiring a commercial construction contractor you can trust will help reduce your stress and save you time and money. You can count on BBRM Norfolk Partners LLC to provide you with quality results for your commercial construction project that will exceed your expectations.
Security, Surveillance, & Fire Alarm Installations For Protected Williamsburg Properties
Now more than ever, having a professionally-installed security system for your Williamsburg home or business can make all the difference when it comes to protecting your property. BBRM Norfolk Partners LLC offers professional system planning and installation services to provide your property with:
Fire & Smoke Alarms
Carbon Monoxide Detection
Smoke & Heat Detection
Security Systems
Door & Window Security
Video & Surveillance Systems
Telecommunications Systems
Our extensive experience and knowledge of the latest in cutting-edge security and networking technology sets us apart from the competition at BBRM Norfolk Partners LLC. We even offer backup generator installation services to keep your many systems operating in the event of an emergency!
Why Choose BBRM Norfolk Partners LLC For Your Williamsburg Project
BBRM Norfolk Partners LLC is proud to be the general contractor that Williamsburg trusts for quality construction services. From our work mentoring other minority-owned companies to the local projects we've completed that benefit our Williamsburg community to the precision and attention to detail that we bring to every project, it's easy to see why BBRM Norfolk Partners LLC is the go-to for all of your construction needs. Request a consultation today by calling 757-520-0378 or use our online form to contact us.
Building Williamsburg Together
Williamsburg, VA is internationally known as the steward of American Colonial History. Our thriving community continues our long history of serving as a cultural and educational center with our renowned museums and institutions of higher learning. That gives our community a solid foundation to build upon as we look to a future of diversity and inclusivity.
At BBRM Norfolk Partners LLC, we don't just construct buildings, we believe in building strong communities. We're proud to work with our friends and neighbors in Williamsburg as a general contractor that can upgrade existing structures and provide quality residential and commercial buildings that will stand the test of time. To request a consultation for residential, commercial, or publicly-funded construction projects in the Williamsburg, VA area, call BBRM Norfolk Partners LLC today at 757-520-0378. Schedule a Consultation Today & Speak to a Construction Management Professional